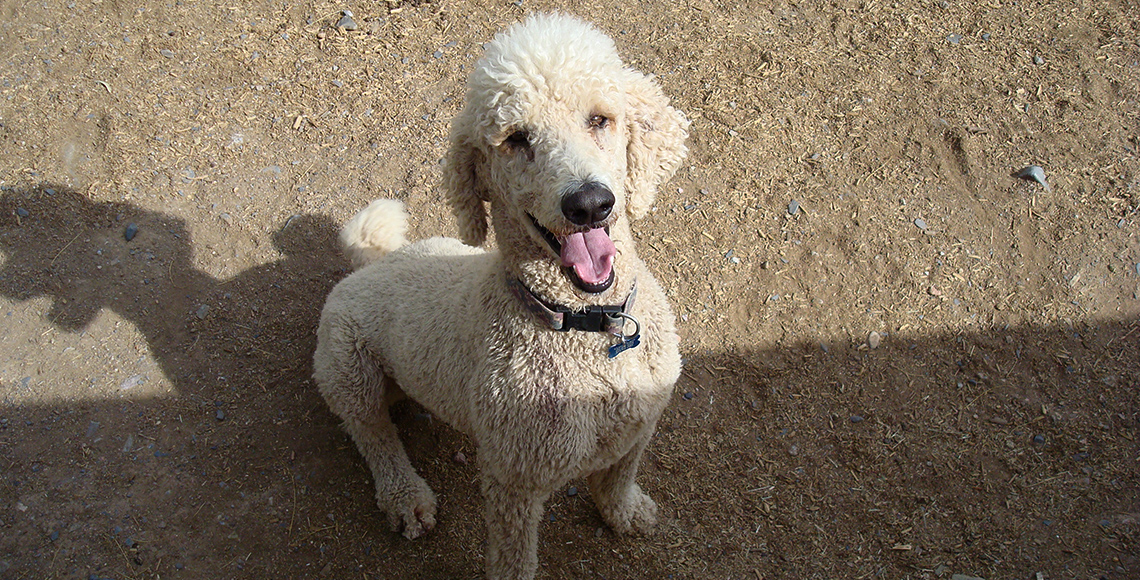 Here are some recent client reviews!
Pamela has stayed overnight at our house with our 6 cats and 3 large dogs at least five times. One of our cats is diabetic and requires two shots per day; one of our dogs has allergies and requires medicines and special food; and 2/3 of our animals are seniors so they may require special attention at certain times. Pamela is phenomenal at remembering all the detail. She is dependable and trustworthy and our cats and dogs just love her. When we come home they are quite content and happy (never stressed), We are very comfortable calling Pamela and asking her to stay at our house and feel lucky to have found her.
– Cheryl & Peter Freedman
---
I travel a lot for business, and when I do my dog Maggie has the time of her life at Painted Pony Pet Sitting. She runs all day, playing with and herding the other animals. I go to work and she goes to "camp" and has a ball!
Pamela is great with animals and Maggie adores her and her family. I know my dog is receiving the best possible care while I'm away.
– Dr. Patricia Loughrin
---
I am so grateful to have found Pamela and the Llama Palooza Ranch for my best furry friend. Our dog has been going to the Ranch for almost 7 years…she has grown up there. She loves going to daycare twice a week and I love that she gets to exercise and socialize with her friends in an environment that is safe, comfortable and friendly. When she gets home, she's happily "dog-tired". When we go on vacation, she gets to go on "vacation at the Ranch" and I know she loves it. I have peace of mind knowing that she is well cared for and not confined to a cubicle. Pamela is truly a gift to those of us who are lucky enough to have four-legged companions. I have recommended the Llama Palooza Ranch to friends and will continue to do so, without hesitation.
– Marie C.